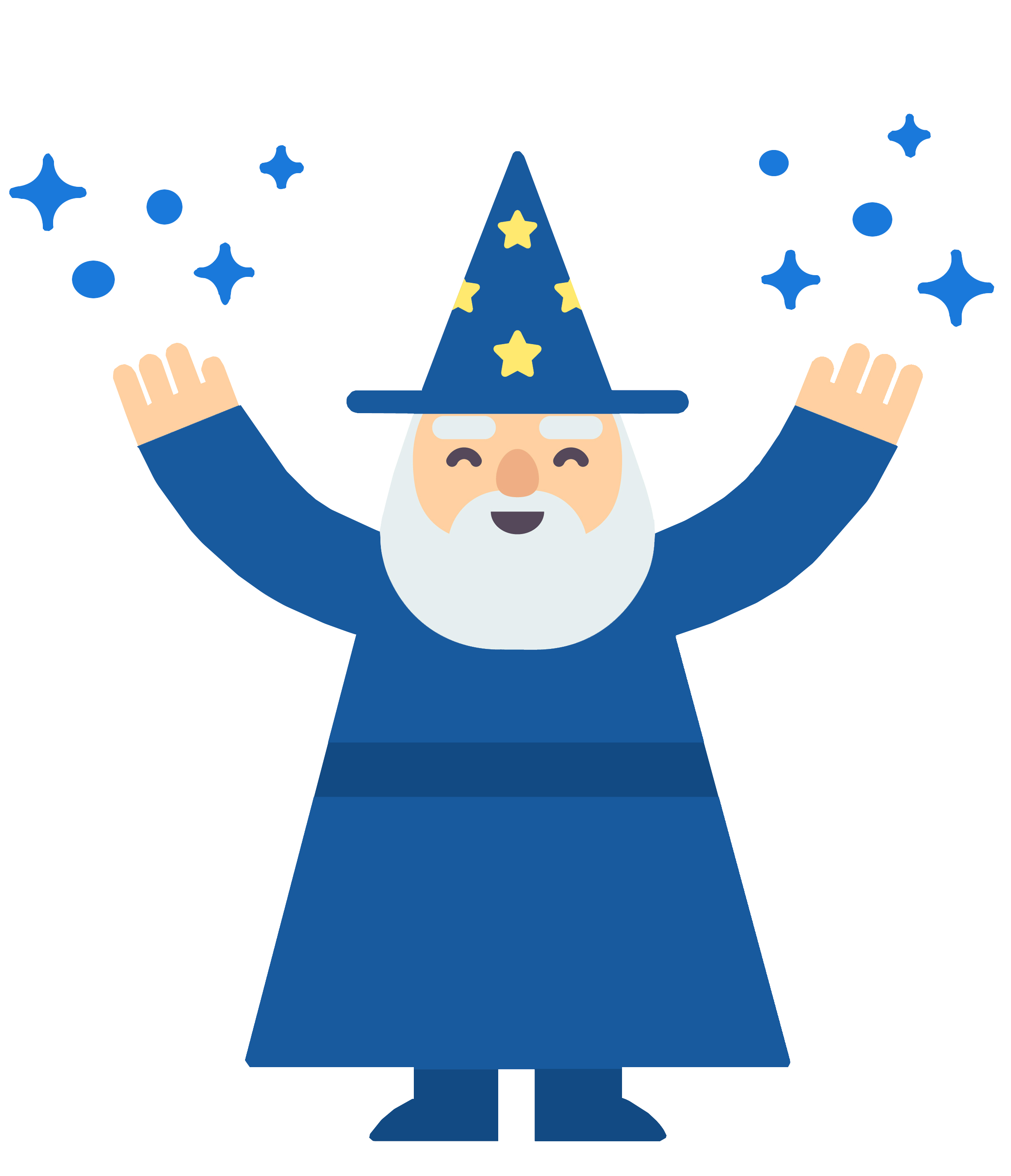 Talent Sourcing Bootcamp ($995)

We're pleased to announce that WizardSourcer will be launching a talent sourcing bootcamp in 2018.
This boot camp is an all day (8 hour) training course centered on talent sourcing. This course is a one-on-one training over Google hangouts with our lead trainer: Jonathan Kidder. He's created this boot camp to focus on search fundamentals, extension tools overview, advanced search and AI recruitment technology.
The recruitment industry continues to move at a high pace. Taking the time to learn about future trends will have a lasting impact on your recruiting career.  Our boot camp will showcase cutting-edge search techniques, talent sourcing trends,  and AI recruitment automation tools. You can apply these insights directly to your current recruiting job.
Our lead trainer has 6 years of talent sourcing experience. Jonathan has trained teams across the globe in North America, Europe, Asia, and India. He has created an intense 8 hour course agenda that will truly impact the way you and your teams understand recruiting and technology. Reserve your seat today. This course is offered on a one on one personal level. We do offer groups rates if you would like Jonathan to train your entire team.
(The Bootcamp will launch in spring of 2018)
Pricing: $995 per student (Group Rates Available)
Certification: Become a Certified WizardSourcer
Time: 8 hour course
[Reserve your seat today]
Course Syllabus:
Search Fundamentals
Boolean strings overview
The future of searching online
Internet Sourcing
Finding contact information online
Contact information sites
Tools Overview                                        
Sourcing AI automation tools
Extension chrome tools
Website tools
Advanced Search Overview
Search engines overview
AI search automation
Scraper tools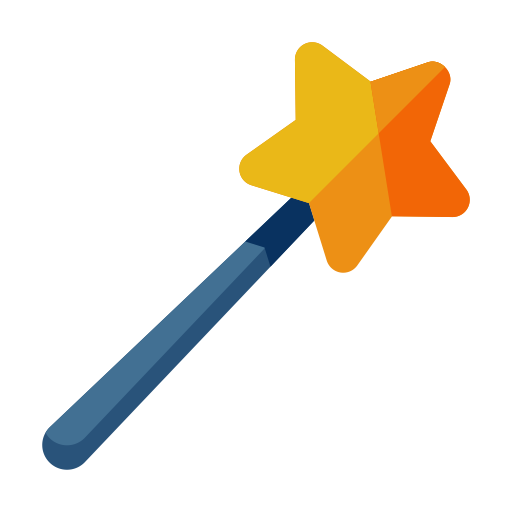 Sign up to request additional information and to reserve your seat.