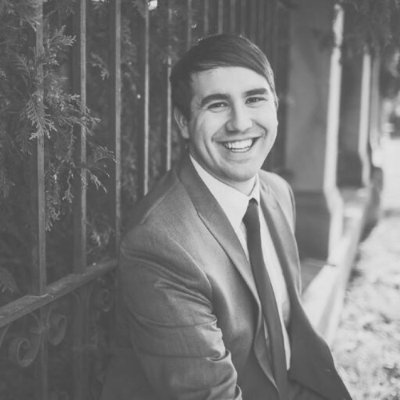 My name is Jonathan Kidder. I'm a mentor, speaker, and author.
I started my career at one of the largest RPO staffing companies in the world. In 2011, I discovered the the untapped role that social media can play in recruiting. I developed and implemented an employer branding EVP plan and social media strategy at my company. We used this same recruitment marketing strategy with all of our RPO clients, and as they say– the rest is history. I've used that same EVP strategy at every company that I've worked at and it has been very successful.
In 2014, I wrote LinkedIn Revealed, a book about helping job seekers network on LinkedIn for career opportunities. I wanted the chance to help college grads understand the benefits of LinkedIn. You can download a free ebook copy here.
I was ranked in the top 10 Sourcers in the world by SourceCon in 2014.
I've trained teams across the globe on best practices for sourcing and recruiting top talent. Throughout my career I have continued to stay up to date on the latest sourcing technologies. I have developed my skills by taking on the challenge of sourcing for a variety of different industries. I currently have 6 years of full cycle recruiting and sourcing experience.
In 2015, I founded WizardSourcer.com as a resource dedicated to supporting talent acquisition and recruiting teams with their sourcing needs. WizardSourcer continues to assist teams across the U.S. with their sourcing needs.
My goal is to support talent acquisitions teams full time. I have created WizardSourcer to be an invaluable resource and a knowledge center for all recruiters.
I would describe myself as a servant leader, relationship builder, and a big idea thinker. I live in Minneapolis, MN. I recently got engaged and adopted a goldendoodle. During my free time, I enjoy working on restoring my 1977 VW Transporter bus.