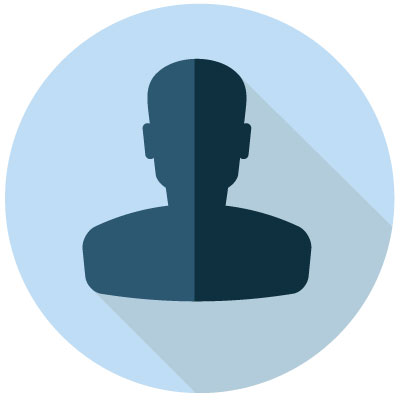 Retained Search Recruitment
WizardSourcer offers a complete retained search recruitment solution. If you need help finding and recruiting the best applicants consider using WizardSourcer for recruiting. In today's ever-changing, global, and technical market, positions are becoming harder than ever to fill. Regular job reports from the US census list the number of open jobs over 6 million! That is quite a lot of positions to compete for talent over.
Are you currently staffed with the resources needed to generate the high quality talent your hiring managers are seeking? Specialized skill-sets take time to locate. Many of these candidates are passive and will require recruiters to entice them to even have a conversation. Does your current recruitment plan have the resources to commit to that? Wizardsourcer can help perform a full cycle search for you!
Have a hard to fill position? WizardSourcer offers complete a retained search service.
Why have WizardSourcer perform a retained search?
Need additional resources looking for difficult to find candidates.
Our team can source, screen, and submit candidates within a timely manner.
Enhanced network with existing relationships to cast a wider net for your role.
What is retained search?
When positions are difficult to find, companies can elicit the help of a retained search provider. In this case, the company pays the search firm a retainer to contract them to search for a specific position. Typically this method is used when companies are searching for a high level position that requires a difficult skillset to recruit.
WizardSourcer has the experience and expertise to recruit on a variety of different industries. We have experience recruiting for many different types of industries including Information Technology, Engineering, Finance, Marketing, and Sales. Our team will source, screen, and submit candidates to your position. We work on a retained search fee which is based on the overall comp salary level.
Let's get started today. To begin the process, please submit a request below. We'll set up a free, no obligation intake call and send you a confidential search contract to get started. Let us help you find the talent you need in the time frame you desire.
(I'm not currently taking any new clients due to my full-time employment) 
Submit a Recruiting Request Here