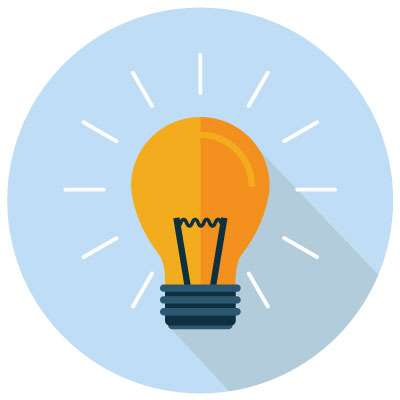 Employer Branding Package ($499)
When a candidate hears your company's name, what are their initial impressions? Employer branding is how your company is viewed and perceived by the public and it will affect the quality of hires you attract. A good employment brand makes recruiting easier, elevating your company to one that candidates seek out rather than one that they need to be talked into.
How is your company currently viewed? What message are you sending to potential candidates?
Wizard Sourcer can help ensure that your brand is conveying what you are intending. Consider a one hour consultation to strategize a plan of action for your brand. We'll start with a discovery call that highlights your brand and what impression it is giving potential candidates. After that call, Jonathan will create a strategy to update your brand with a six month plan.
What is included:
● Discovery call to determine where you are now versus what you want your brand to be.
● Post discovery call, where you will be presented an employer branding strategy with action points. This includes a 6 month strategy outline.
● Assistance in drafting a social media plan to reach potential candidates online.
● An Employer Value Proposition (EVP) road map plan created for you, tailored to your company's mission statement.
● Expert advice on creating a content calendar for social media to keep your company engaged and relevant.
● Ideas on PR strategies to improve your company's brand image.
A branding strategy can help your company stand out as an employer of choice. If you are struggling to attract top talent to your company, an image rebrand can set your company apart.
In today's market, candidates are looking to social media to help them decide which companies match their personal goals and preferences. Improve your company's brand presence and social media recruitment with our help.
Submit an Employer Branding Request Here