WizardSourcer is an outbound candidate leads service. Instead of hiring a Sourcer to search for active talent, we bring you the convenience of a sourcing team at a fraction of the cost. Our U.S. based team of Sourcers can search and find talent that cannot easily be found on job database sites. Don't waste any more money on job posting sites where you get applicants who are not qualified and who don't fit the basic requirements. Instead, use our team of Sourcers who have the skills and tools to source and find the right talent. We have experience working on nationwide searches and already have talent pipelines created for many different types of industries. You will receive a list of candidates with contact information. You can then contact and screen the sourced candidates, or for an additional fee our team can engage them. Check out our process and review a sample project here. To get started you can submit a sourcing request for a free quote.
How Does WizardSourcer Work?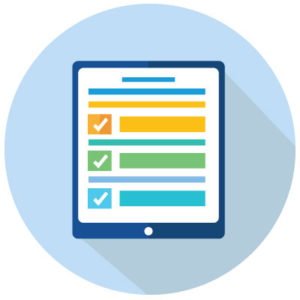 Submit job description.
Add skills requirements.
Include intake notes.
Include location or zip code.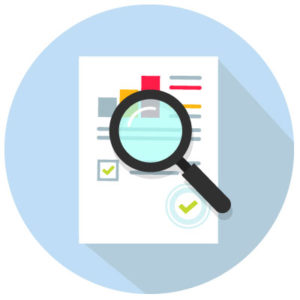 Select leads package size.
Submit final documents.
The team will review the project.
Receive payment confirmation.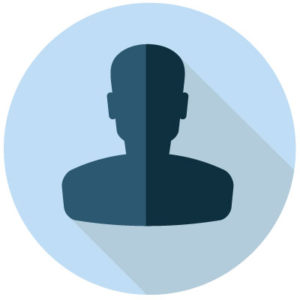 Receive the list of candidates.
Review and supply feedback.
Start engaging the candidates.
Fill jobs faster!
Build a Talent Pipeline Here
Our team identifies top candidates and helps create an active pipeline. No more expensive job posts or resume database sites. Include a job description or simply enter a list of skills to get started. WizardSourcer will send you pricing and a confidential-search contract to get started.
Founder of WizardSourcer
Jonathan Kidder has over 6 years of full-cycle recruiting and research sourcing experience with 80+ recommendations from his recruiting peers on LinkedIn. He started his career in employer branding at one of the largest RPO staffing firms in the world. He managed several Fortune 500 brands with social media recruiting campaigns. Shortly after, he transitioned his talents into a sourcing / recruiting hybrid role. In a company with 10,000+ recruiters, Jonathan became the leading expert in sourcing. He's sourced and recruited for many different industries: Information Technology, Finance, Banking, Engineering, Healthcare, Biotechnology, Medical Device, CPG, Marketing, & Sales. Jonathan has trained recruiting teams across the globe in: India, Asia, & Europe. He's managed teams of Sourcers across many RPO accounts including: Amex, CA Technologies, CDW, BaazarVoice, & eTrade to name a few. He's excited to support different talent acquisitions teams with their sourcing and recruiting needs. If you would like to hire our founder for a full-time or contract Sourcer opportunity you can view his resume here.