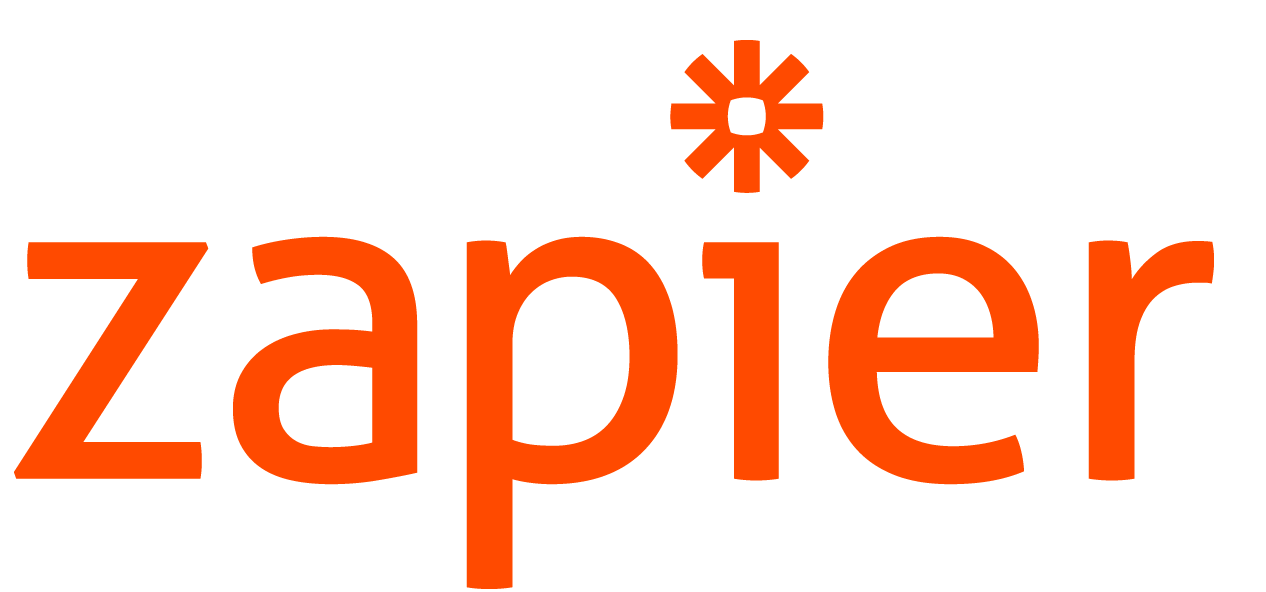 As a Talent Sourcer, my week usually flies by fairly quickly. I track all my talent sourcing duties on a weekly basis: from meetings to intake calls, creating Boolean strings, searching, cold calling + prospecting, and screening applicants. I also try to make an effort to respond and update applicants throughout the process and feel a candidate's experience should take top priority over everything else. More or less, a recruiter or sourcer role is not a 9-to-5 type of position. We are constantly busy and sometimes we get bogged down by mundane activities that take away from our valuable time throughout the week.
I'm a strong advocate of creating daily goals and I also use apps to track my search history. I use this data to improve my overall day-to-day process. I'm always asking "what can I improve or change?" This process is known as continuous improvement and it's really helped me to create a more efficient talent sourcing strategy. With that in mind I started playing around with automation tools that help relieve me of mundane activities in my sourcing role.
I discovered Zapier a few months ago and I've been hooked ever since! It's similar to the website IFTTT where I've been experimenting with recipes for many years now. However, Zapier is a way better automation tool in comparison. Zapier it is the glue that connects over 1,000+ web apps. These apps connect together to trigger an event. You can use these pre-built zaps to automate mundane recruitment tasks. These apps can help with Calendar Scheduling, Call Tracking, Contacts, CRM, Emailing, Management tools, Human Resource tools — and the lists goes on! There are endless opportunities to use these apps in recruitment.

(Here's my Top 20 Zapier Apps that I recommend using in Recruitment)

Top Calendar & Scheduling Apps:

Find and update existing Google Calendar events when Google Sheets rows are updated.
Plans often change, so your calendar events should too. This integration automatically finds existing Google Calendar events and updates them with new information from Google Sheets. If the event you're looking for doesn't yet exist, it will be created. That way, if an event is changed, your calendar will automatically reflect the change.
Create Google Calendar events (quick add events) from Evernote reminders.
Evernote is the perfect place to jot down reminders. Google Calendar helps you keep track of your busy schedule. This Evernote to Google Calendar Zapier integration creates Google Calendar events from your Evernote reminders to keep you feeling organized and accomplished.
Update rows on Google Sheets when someone new cancels on Calendly.
Your archives can stay accurate, no matter how busy you get–set up some automation to tend do them while you focus on what matters. This Zap will trigger whenever someone cancels an event on Calendly, automatically updating the appropriate row on Google Sheets so you're never missing any information.
Create Google Sheets rows from scheduled Calendly events.
You've had a good week of meetings, time to report back to your team about it! You could go back and try to remember them all, or you could let Zapier do all of that work for you. Once an event is scheduled with Calendly, a new row in a Google Sheets spreadsheet will be created to easily archive.
Create a call log or meeting note in Streak when a Calendly event is created.
Seamlessly move information from Calendly to Steak and make notes of calendar events and calls within both apps.

Top Call Tracking Apps:
I'm fairly new to the call tracking game. One tool that I've experiment with has been Myphoner. Which is a cold calling tool used for lead management and lead tracking.
Send emails to lost Myphoner leads via Gmail.
Sometimes you know a lead is lost, at least for now, but they still agree on getting an email with a little extra information and perhaps a nice offer. Stop copy and pasting your email template every time and let Zapier automatically create and send an email via your Gmail account.

 
Send emails to new Myphoner winners via Gmail.
Do you ever send email to your leads after talking to them? Stop copy and pasting you email template every time you win a lead in Myphoner. Let Zapier automatically create and send an email via your Gmail account.

Top Contact Apps:

(My Favorite App) Enrich company names in Google Sheets with data from Clearbit.
This Zapier integration will find the domain of a company name once it is added to a Google Sheets row. Then, it will enrich the row with company data from Clearbit, using the domain.
Add person and company data from Clearbit to new MailChimp subscribers.
Having more data on your contacts results in better segmentation. Turn on this integration, and Zapier will fetch it for you. Every new subscriber on MailChimp will then trigger the automation, requesting additional social and professional data on your contact from Clearbit.
Search Clearbit and save the results to Evernote via a Google Chrome extension.
Zapier can help by finding your contact's info in Clearbit, then saving it to a new Evernote note. Just enter your contact's email into Zapier's Chrome extension, and Zapier will do the rest.
Enrich contacts in Google Sheets with emails and phone numbers using Lusha.
Do you have a list of contacts Google Sheets, and you want to add their personal contact details? Don't panic! With Zapier you can now add phone numbers and emails to any contact!
Top Customer Relationship Management (CRM) Apps:

Enrich new contacts on HubSpot CRM with enhanced personal contact details via Lusha.
Make sure you have all the information you can in your CRM, and you'll always know how to engage your clients. After you've activated this integration, it will trigger with every new contact you add to HubSpot CRM.
Create or update HubSpot CRM contacts from new Google Contacts.
Want to make sure your contacts are on every list they need to be? Don't bother copying them from one place to another when you can simply set up this Google Contacts HubSpot CRM integration and let us handle it.
Create Streak boxes for new Google Contacts.
If you've ever wanted to have your Google Contacts sent to Streak as boxes, now you can with the help of this Google Contacts Streak Integration. Zapier will automatically take new Google Contacts that come in and create a box in Streak.
Create boxes in Streak from new updated rows in Google Sheets.
Moving information out of Google Sheets and into your CRM typically involves a monster copy/paste job. But with this Google Sheets Streak integration, you can seamlessly import data into Streak by creating new boxes from updated rows in Google Streak.

Top Email Apps:

Save new Gmail attachments (original file format) to Google Drive.
Want an easier way to manage your email attachments? With this integration, new incoming Gmail email attachments are automatically saved in Google Drive as the original file format (e.g. PDF, PNG or DOCX). You'll never need to hunt for an old email just to find its attachment again.
Look up a Google Sheet row and find & edit a box in Streak from new Gmail threads.
Manually searching for customer data and updating your Streak boxes can be a thing of the past with Zapier! With this Zap, when new threads start in Gmail, Zapier will find the matching customer in Google Sheets and then find and update their box in Streak.

Top Human Resources (HR) Apps:

Create a MailChimp Mailing List for Job Applicants.
Not everyone that applies for a job at your company is a good fit today, but often times they will be a good fit later or for a different role. This Workable MailChimp integration makes it easy to automatically create a mailing list of anyone who has applied for jobs at your company in the past. This way you can easily send out notifications for new job listings in the future. (Must have Workable as your ATS for this to work).
Import Job Candidates from Gmail into Workable by Labeling Emails.
Setting up an email address for job applicants is one of the most common ways to have candidates apply for a position. This Gmail Workable integration makes it easy to import those job candidates into Workable by labeling those emails.
Create Workable candidates from a Google Sheets spreadsheet.
Collating candidate data from different sources is fast and easy using a Google Sheets spreadsheet. Zapier can automatically add that data to Workable as new job candidates as you add new spreadsheet rows.
Have any other Zapier App recommendations? Please share in the comment section below!