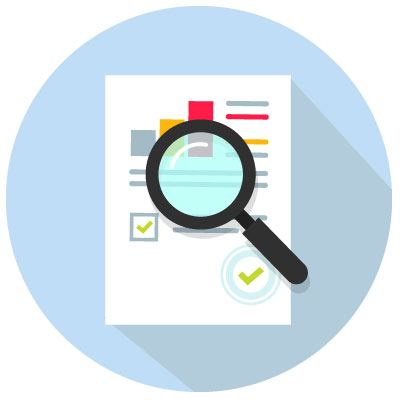 Talent Mapping ($150)
Talent mapping is a necessity if you want to help hiring managers make informed decisions regarding their talent needs. You know how difficult it can be to find certain skill sets, now you can get the data to back you up. Use talent data to help your recruitment teams better understand the location and niche skill sets of the job description requirements. Imagine entering a recruiting meeting with this data, before you run into issues locating talent. You can present this data to your hiring managers to educate them on the current market.
WizardSourcer wants to partner with you to provide the data you need to present yourself as a knowledgeable recruiter.
Sign up for a one hour consultation today to get to know your competitors in the region. Discover which companies are hiring for similar roles. Reveal the average salary ranges for potential hiring locations. Have regional data to drive meaningful conversations related to available talent including size of the city and top colleges and universities in the region.
This data highlights who to target and the level of difficulty in recruiting in the region. Presenting this information will help you partner with managers and identify issues before the recruiting begins. This will save time and money, which your managers will appreciate.
Service Includes:
A discovery call goes over your job description requirements.
Based on this call, Jonathan will research the market and put together a talent map.
You will receive an email with overall talent mapping findings to share with your team.
Talent mapping will increase your rapport with hiring managers. Ensure your seat at the table with metrics that provide value. Let WizardSourcer set you apart as a knowledgeable recruiting partner.
Submit a Talent Mapping Request Here