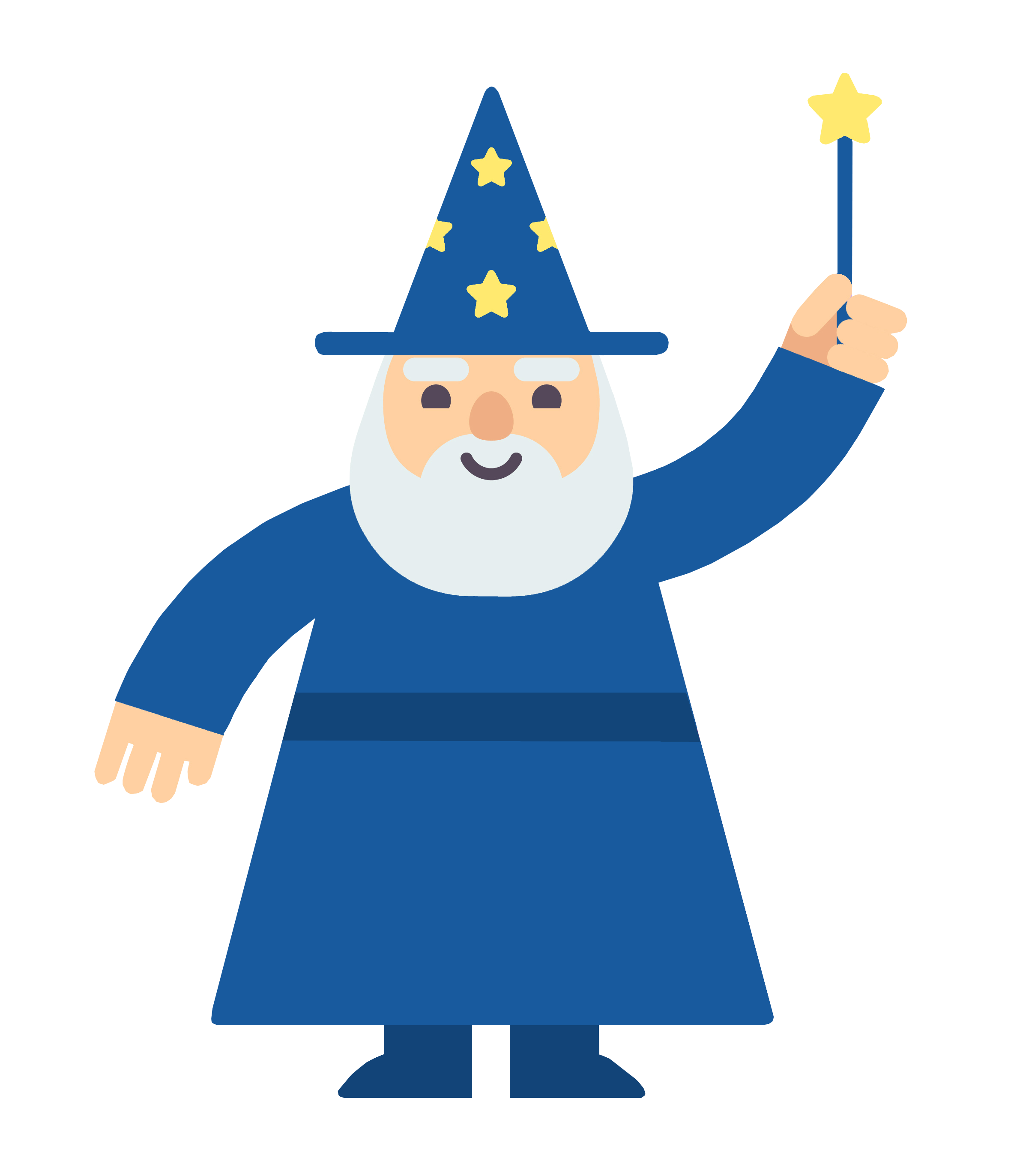 About:
WizardSourcer is here to help you stand out as a rock star recruitment professional. Jonathan Kidder created the company to support independent, in-house, and agency recruiters with a complete talent sourcing solution. We specialize in candidate leads, retained search recruitment, employer branding, talent mapping, and training services.
Sourcing takes an immense amount of time and can really slow down the process for recruiters. Because of this many companies have started hiring Sourcers to join their recruitment teams. We offer a complete solution for your sourcing needs. We can also support your recruiting efforts, saving you both time and money. Our team works on individual job-requisitions, so when your team is in a crunch or in need of assistance with hard to fill reqs we can help.
Recruiters can always use help sourcing quality talent. Let us help you increase your talent pipeline. If you need candidate leads with personal contact information, we can make that happen. All we need to get started is a complete job description with intake notes. We provide leads that you can contact and then submit for your requisition.
Some roles are so niche they need several people working to find quality candidates. Let WizardSourcer help you with the entire recruitment process to find the right people for the role. We'll source, screen, and submit applicants for a retained search fee.
Your company's brand is what candidates will see when considering your company. Make sure you are attracting the best talent for your company by updating your employer brand. We offer a personal consultation with Jonathan. He will assess your brand and present a 6 month strategy outline.
Hiring managers need data to see what you are dealing with in the current candidate market. Managers will appreciate your guidance more with the talent analytics to back you up. We offer a talent mapping service where Jonathan can present tangible data for your job requisition.
Take your recruiting skills to the next level. Let an experienced sourcer train you and your team in the most current recruiting trends available. Jonathan will present a personalized training course based on your sourcing needs. He offers the latest in sourcing tools and boolean search strings.